Do these questions ever cross your mind:
How can I stop stressing about money?
How can I pay off debt quickly without being miserable?
How can I attract and keep more money?
How do I stop overspending?
How do I stop the guilt, anxiety, and fear around money?
The answer...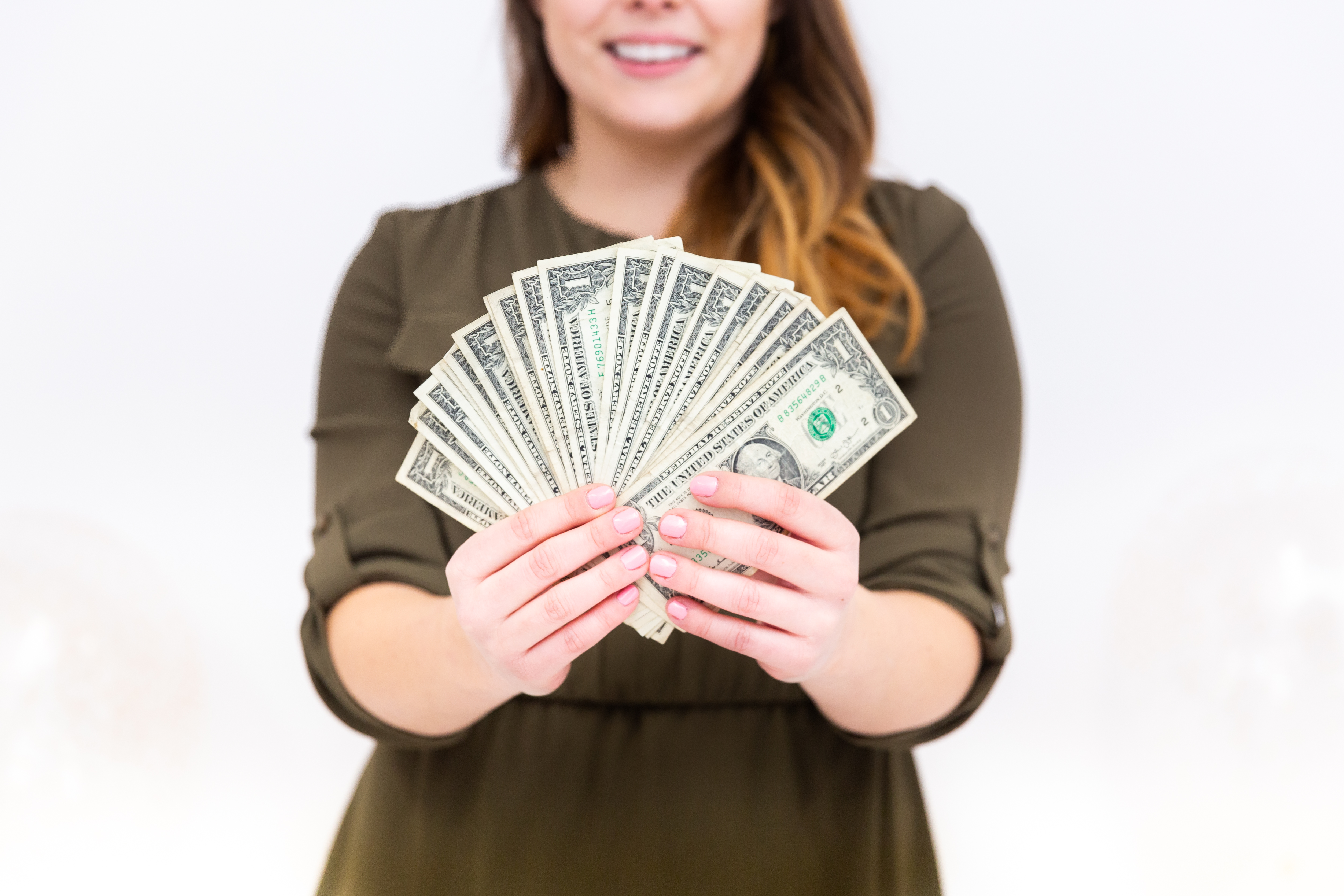 Replace your old Money Stories.
What you believe about money, wealth, and abundance is what's stopping you from accomplishing your money goals & living your dream life!
Past programming with negative thoughts about money live inside your mind rent free.
It's time to evict them.
Your thoughts about money were positive, uplifting & exciting instead of panic attack inducing.
You didn't feel guilty when spending money because you knew it'd come back to you.
You whole heartedly believed the Universe and God always provide for you.
Your money stories supported your dreams instead of holding you back.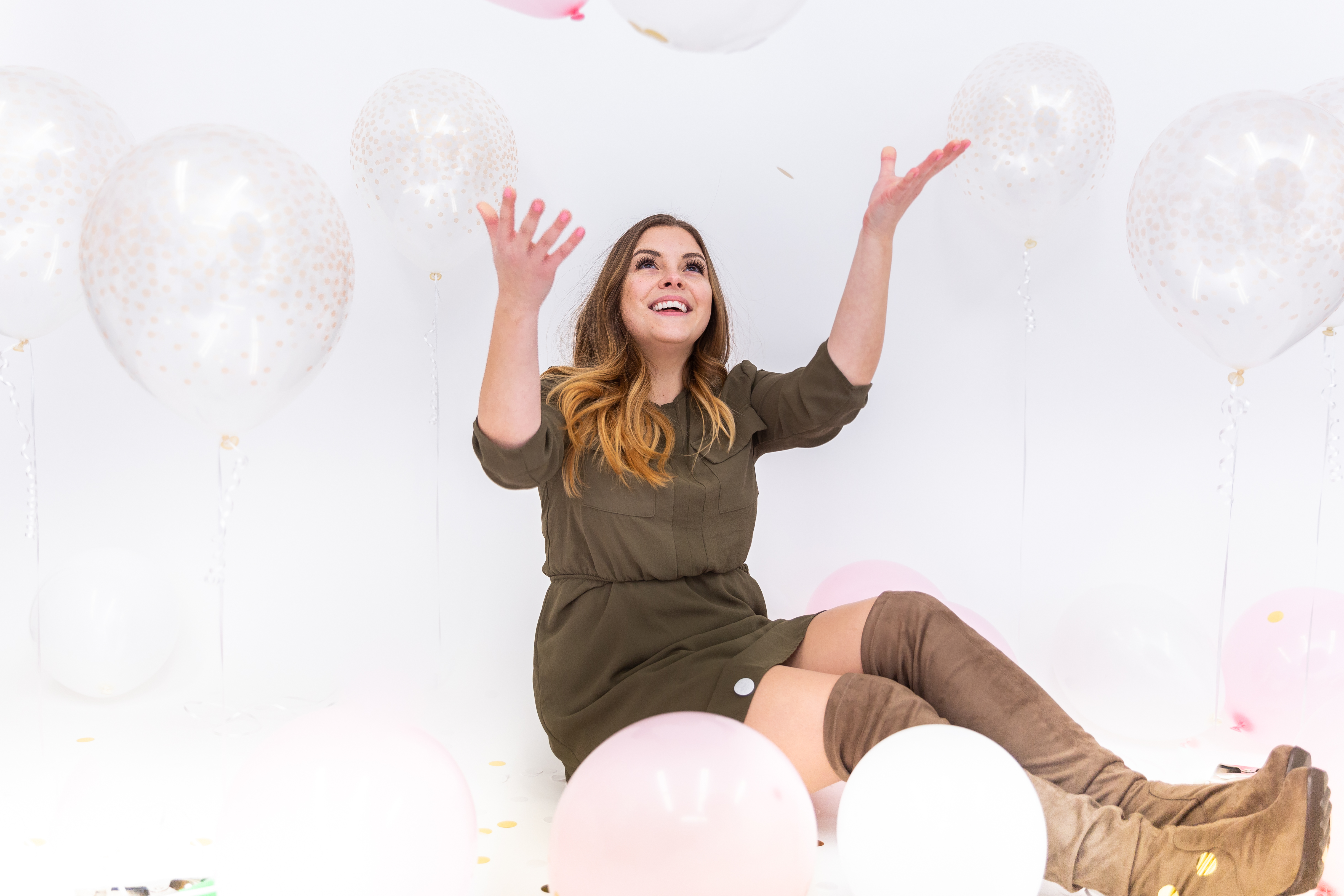 Your Money Stories are important
There's a very simple formula that leads to Results:
Beliefs -> Thoughts -> Feelings -> Actions -> Results
But what comes before your beliefs?
Money stories.
Which is why if you have abundance blocking money stories...
It's time to rewrite them.
Enroll in the 💸Rewriting Wealth eCourse💸 today.
Rewriting Wealth Curriculum Preview


Madison is a money expert & personal finance coach. She helps women get control of their money by paying off debt, jumping into the investing world, and creating budgets & systems to make money enjoyable!
With degrees in Accounting, Finance & Economics, and a background in personal investing after working for one of the largest investment firms in the world, Madison is prepared to help you every step of the way in your money journey.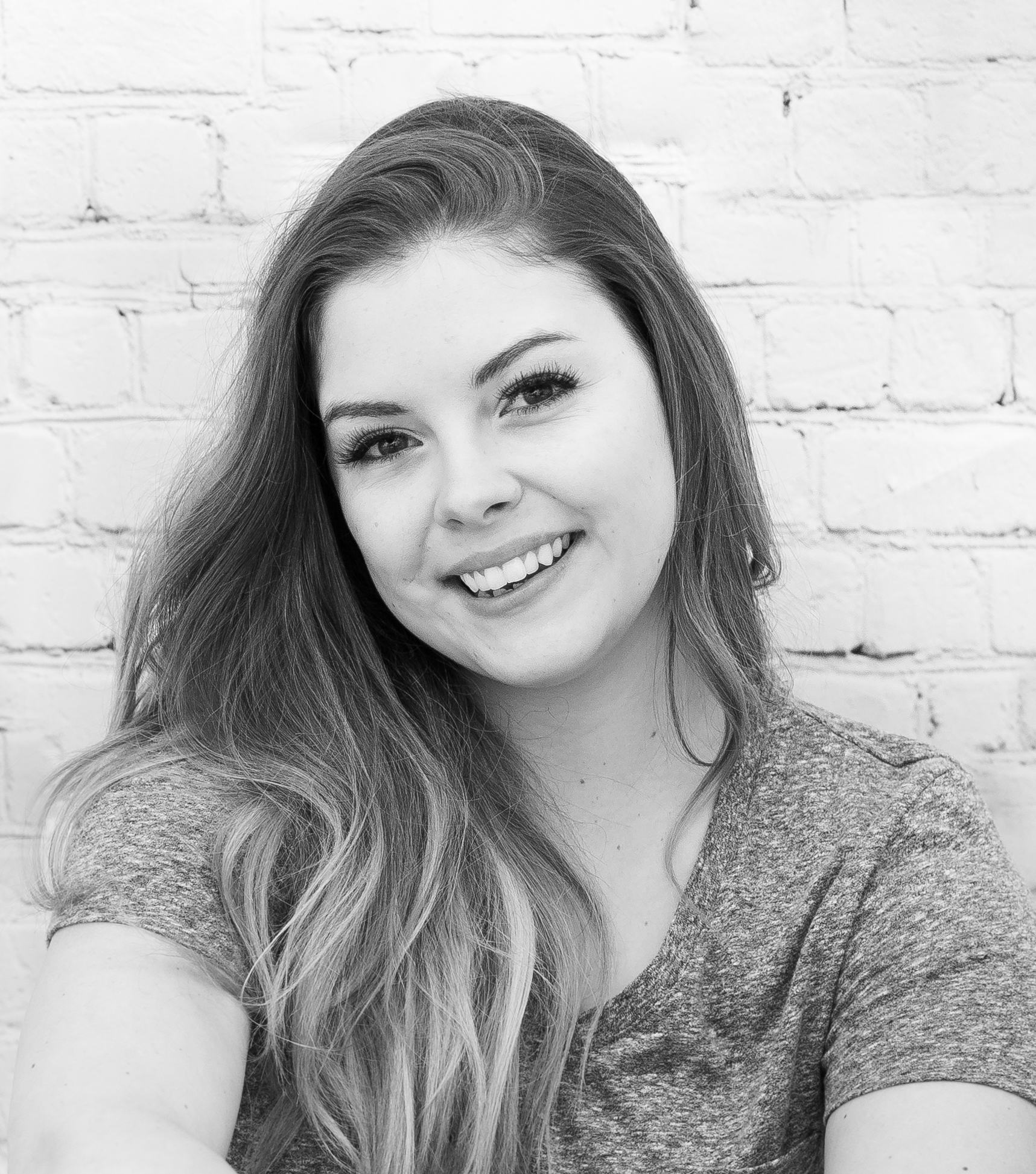 Other Courses You May Be Interested In: