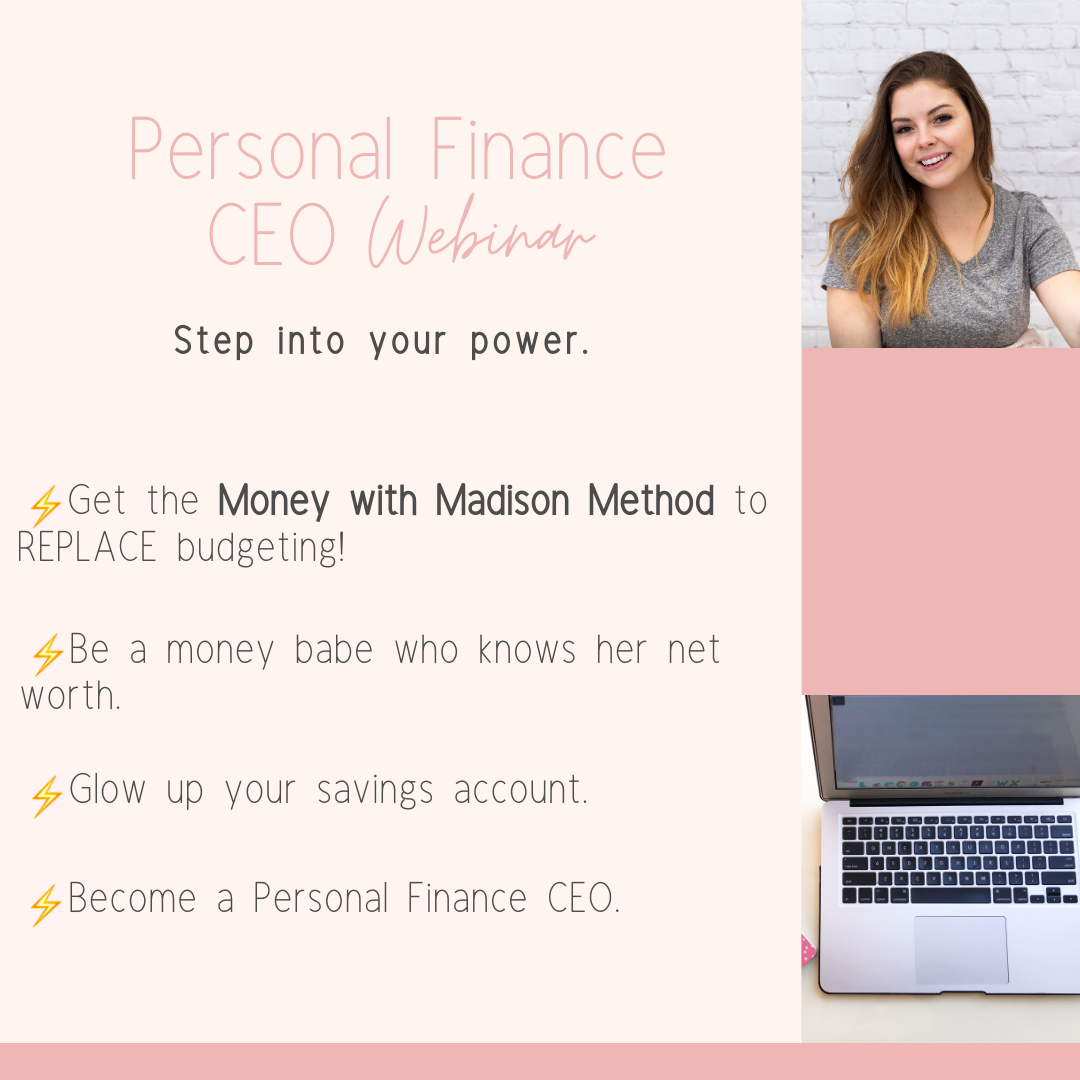 Instant access to the hour long workshop
Downloadable & Printable PDF playbook to follow along and map out your goals.
The foundations to managing your money like the money babe you are!
Madison is a money expert & personal finance coach. She helps women get control of their money by paying off debt, jumping into the investing world, and creating budgets & systems to make money enjoyable!
With degrees in Accounting, Finance & Economics, and a background in personal investing after working for one of the largest investment firms in the world, Madison is prepared to help you every step of the way in your money journey.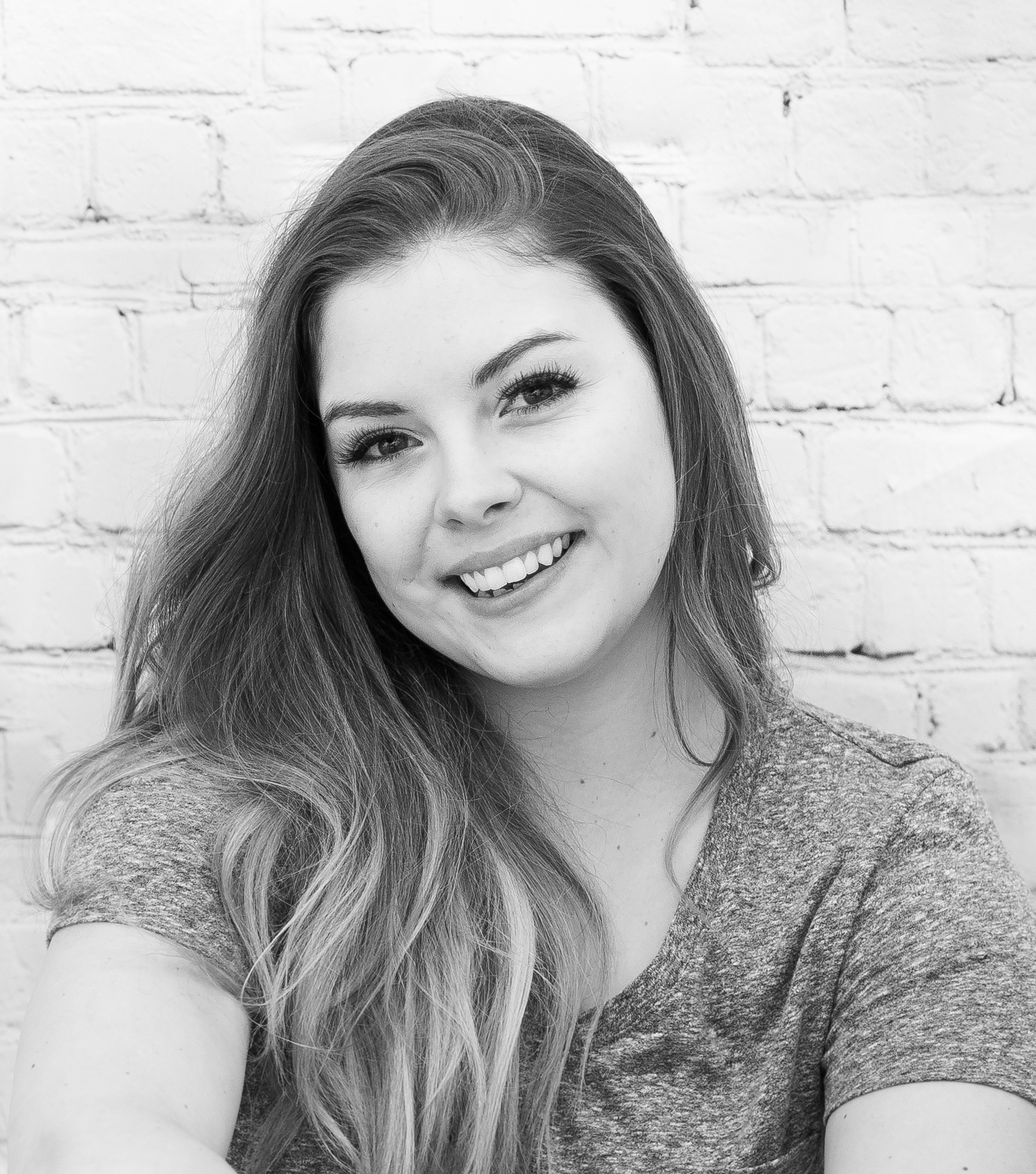 Other Courses You May Be Interested In: